CELEBRATING 30 YEARS AND LOOKING FORWARD
PMI SACRAMENTO CONFERENCE 2019
PROJECT MANAGEMENT: BACK TO BASICS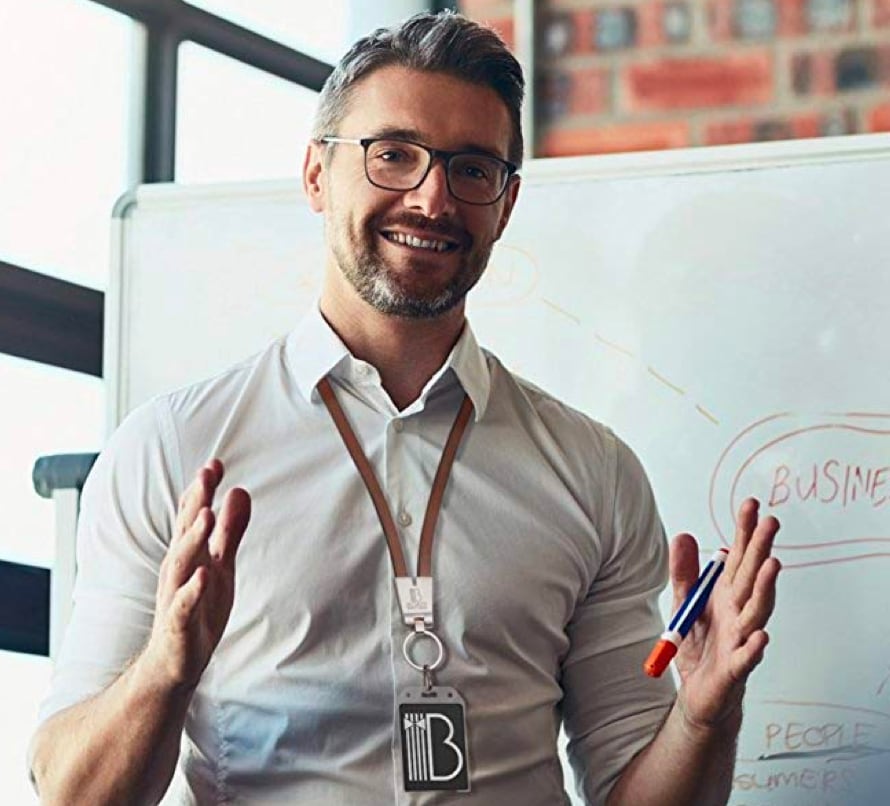 About The Event
The PMI Sacramento Valley Chapter (PMI-SVC) is hosting the 2019 Professional Development Day Conference where all participants are encouraged to attend and learn about project management, make new connections, and create lasting memories.
This conference will focus on Project Management and getting Back to Basics. What is Project Management? Why do we use Project Management? With exciting new sessions, excellent keynote speakers, and through the course of the conference, every participant will have the opportunity to learn about Project Management and what it means for everyone. The conference will also provide a comfortable and enjoyable atmosphere for participants to network, engage in discussions, share ideas and experiences, and relearn the basics of project management.
About PMI Sacramento Valley Chapter:
As a non-profit chapter, and as part of the global Project Management Institute, the PMI-SVC organizes events throughout the year for its members and the chapter encourages all prospective members to attend these events. The PMI-SVC consists of 1800+ members (2018) and continues to grow.
This year, we are proud to announce that the PMI-SVC is celebrating its 30th year as a chapter! The 2019 Conference will highlight the chapter's successes and achievements over this period. Every member and participant is invited to come celebrate the chapter's anniversary.