Board of Directors
The 2023 PMI-SVC Board of Directors would like to extend a warm welcome to our 1500 + current members and prospective new members who are reading this!  We hope you will continue to engage with the Chapter, and that we will have an opportunity to meet you!
We also want all of the volunteers who support our activities to know how much we appreciate them!  As a "volunteer-driven" organization, they enable our Chapter to function!  This year's Board has plans to bring you all of the quality events you've already come to expect, along with a few new ones, which will be announced shortly.  Volunteers are key to making these a success!
Please refer to the PMI-SVC website frequently for updates, and if you do not already subscribe to our "General Communications" - Newsletter, be sure to do so, in order to receive information on upcoming events, delivered to your inbox.  We want you to be "in the know" on what's happening in Sacramento's Project Management community!
All the best to you in 2023!
Sincerely,
PMI-SVC Board of Directors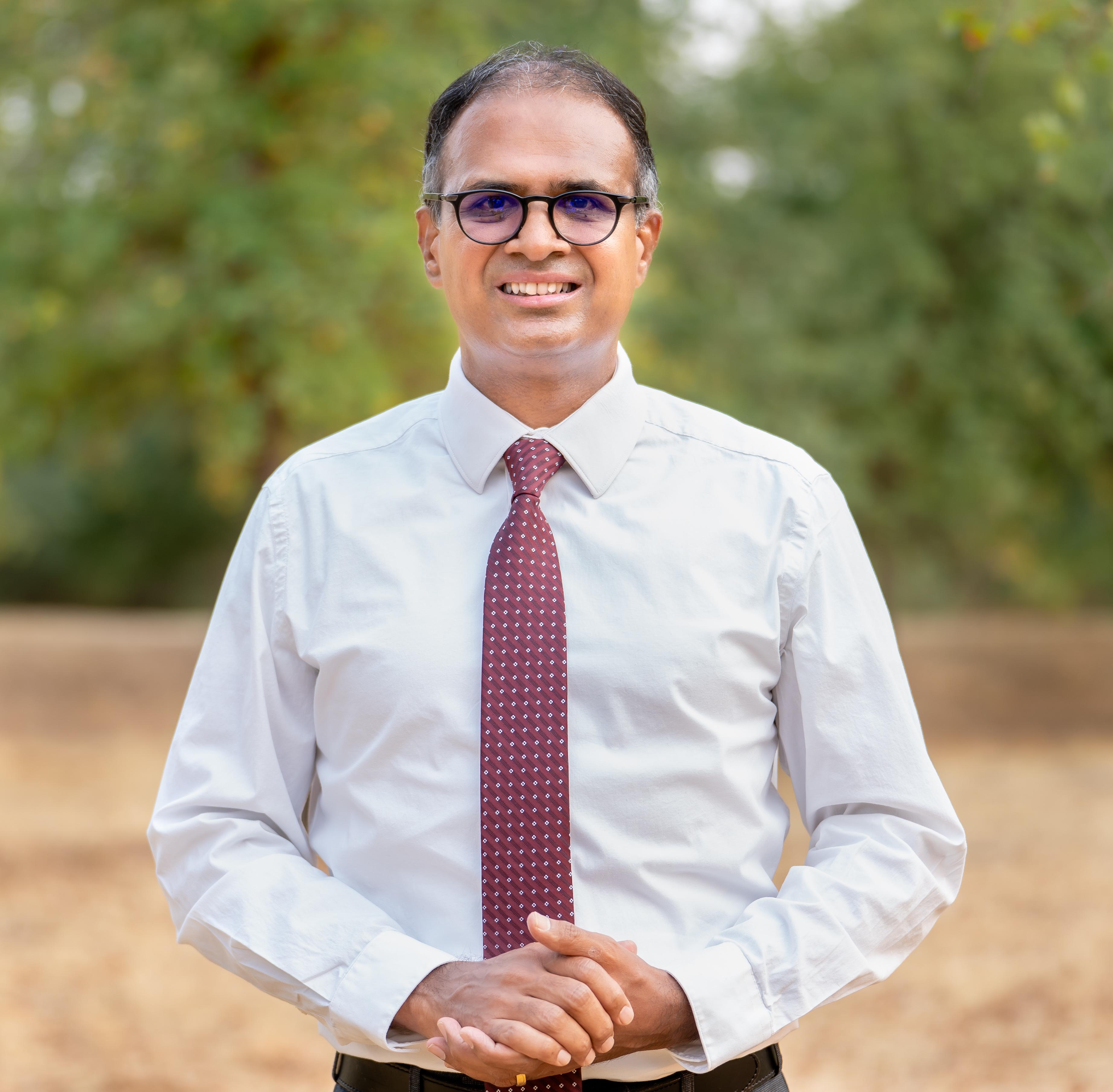 Jag Nagendra
PRESIDENT AND CEO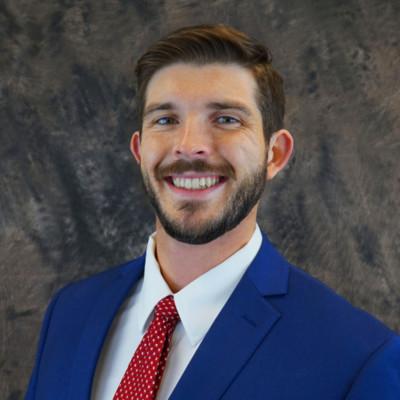 Adam Schmidt
VICE PRESIDENT MEMBER RELATIONS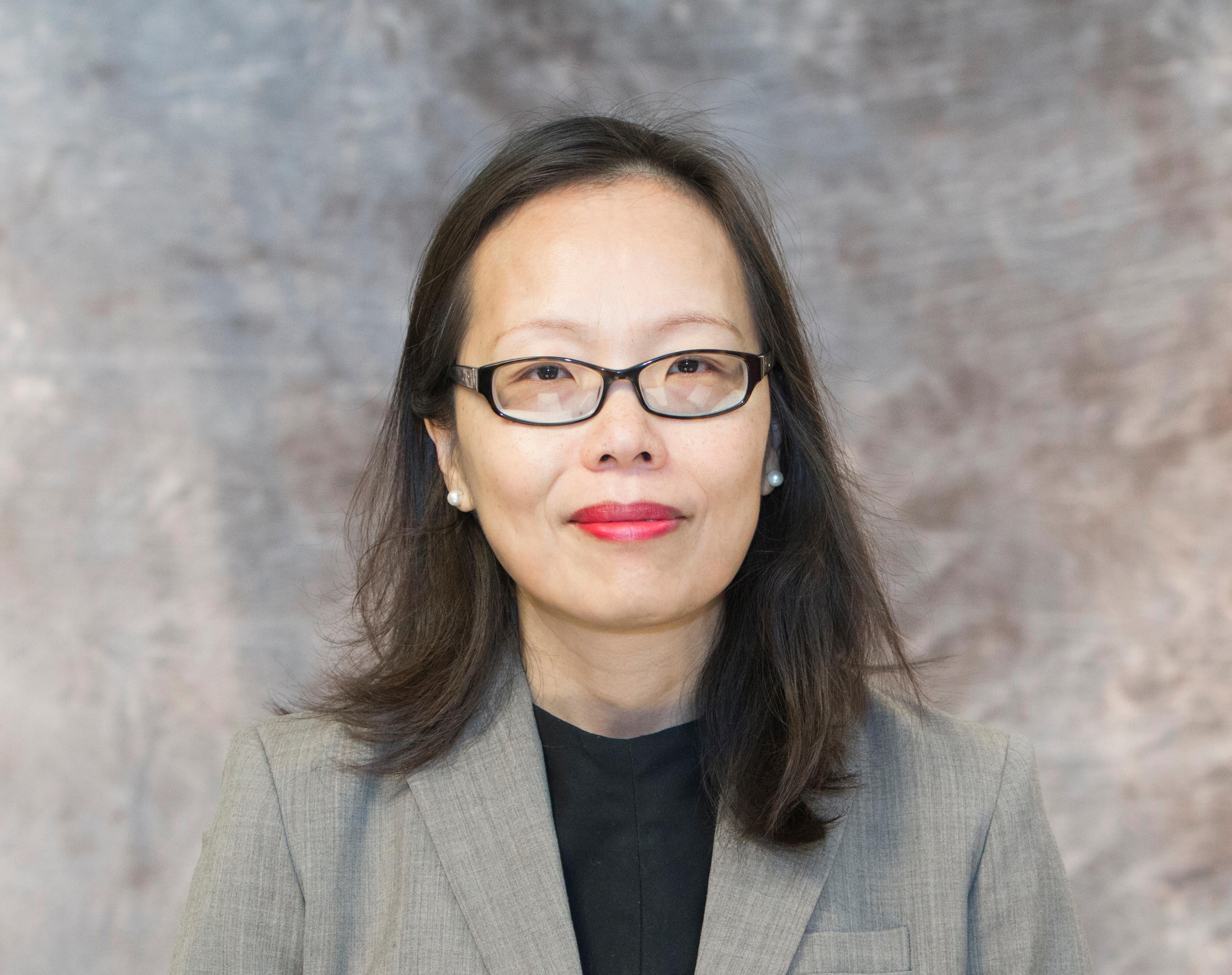 Eliza Yam
VICE PRESIDENT FINANCE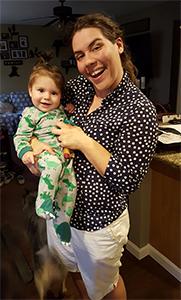 Melissa Harris
VICE PRESIDENT OF PROGRAMS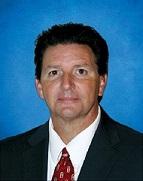 Brad Mahaney, PMP, CSM, ACC
CHIEF STRATEGY OFFICER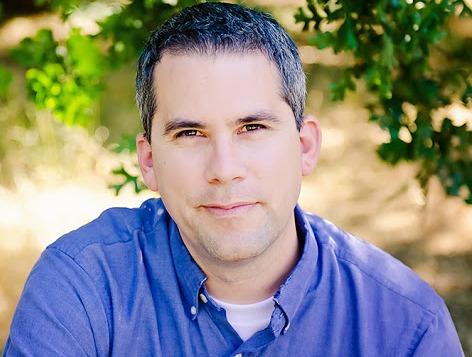 Wayne Hart
VICE PRESIDENT OF CAREER DEVELOPMENT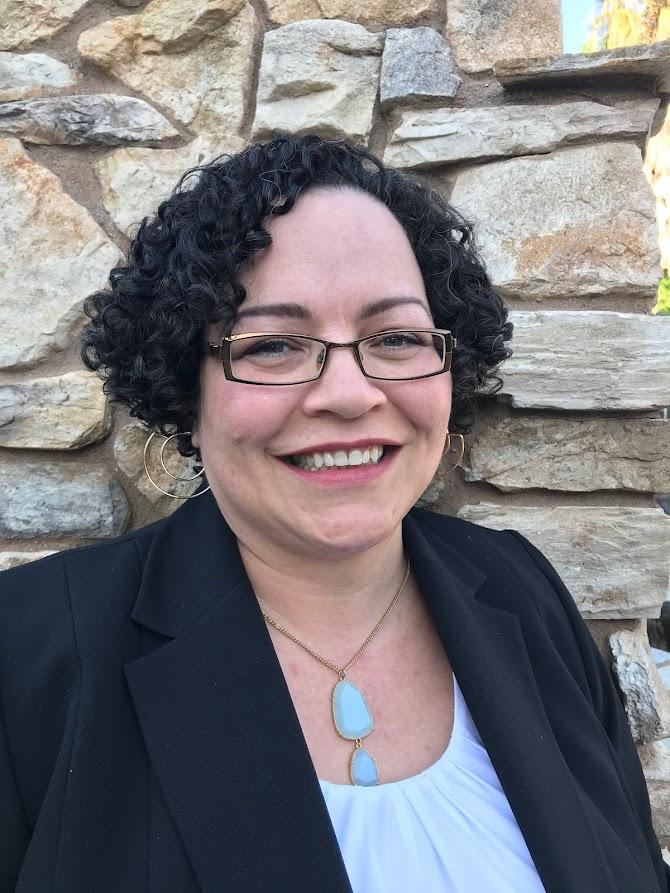 Kenna Cate
VICE PRESIDENT EVENTS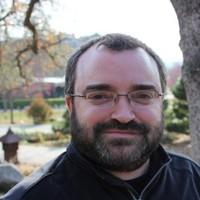 Matthew Daley
VICE PRESIDENT OPERATIONS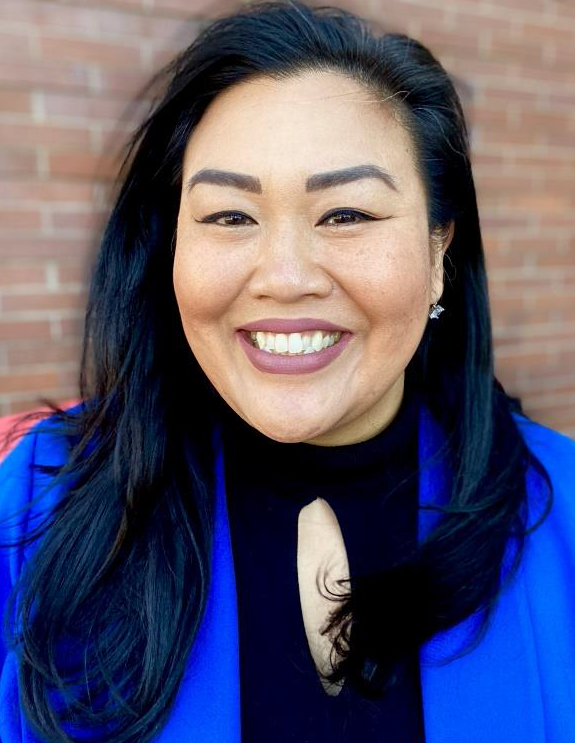 Évelyne Konedeng PMP
VICE PRESIDENT MARKETING