The Book Club Forum is on hold.
In search of a new Forum Chair. Inquire within!
When: First Tuesday of the Month. 5-6 PM 
PDUs: 2 Strategic (1 for attending, 1 for reading the book)
Event Description: 
Join us monthly to discuss our favorite professional development books! See future book selections below.
Come for the discussion
Come for the book recommendations
Come for the networking
Come for the learning
No pre-reading required but 1 PDU is earned for reading the book.                   
For more content, make sure to follow us on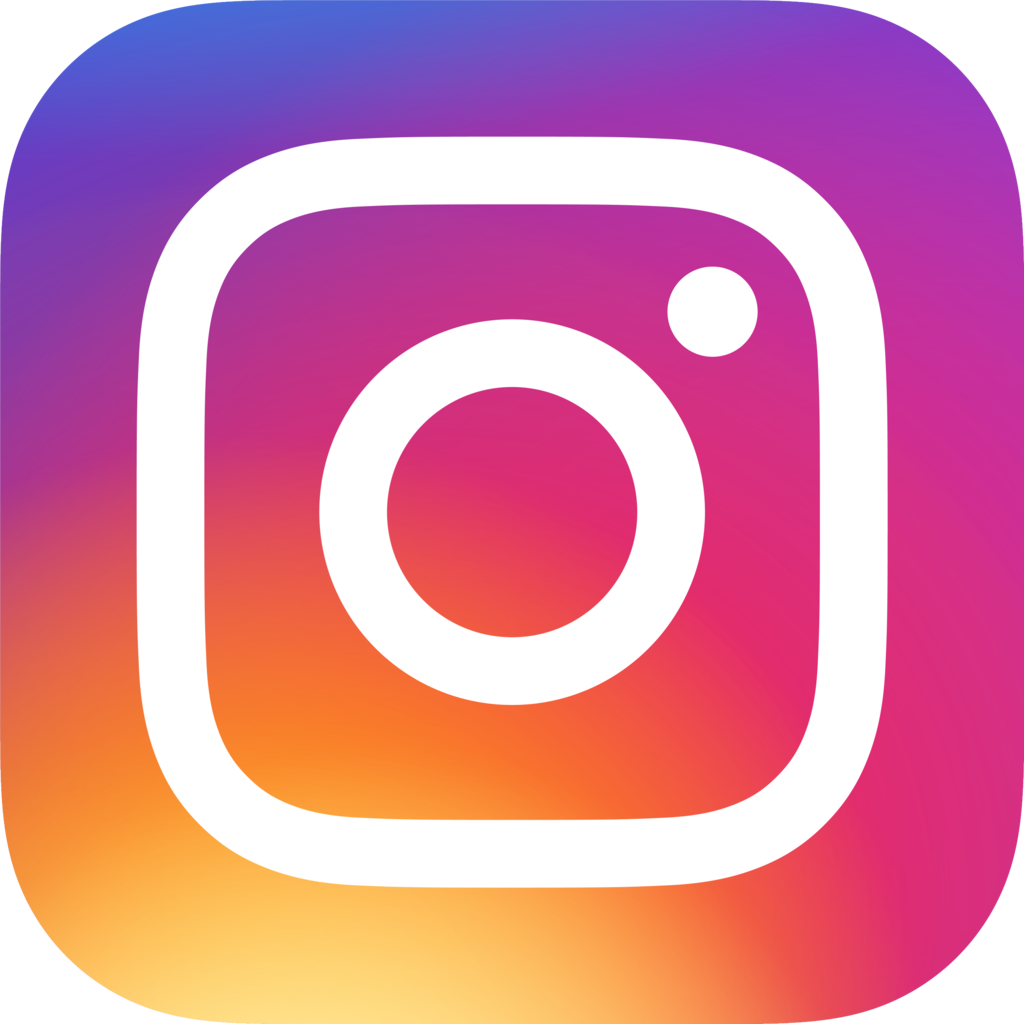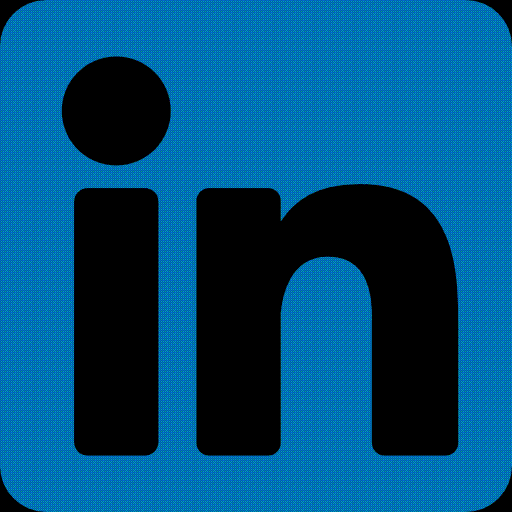 and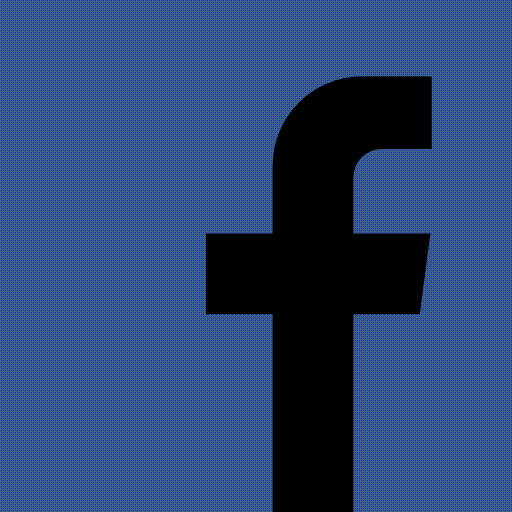 **Have a topic you want us to cover? Send us your request at: pmi-svc-book-club@googlegroups.com
Zoom Registration link: 
Cost: Free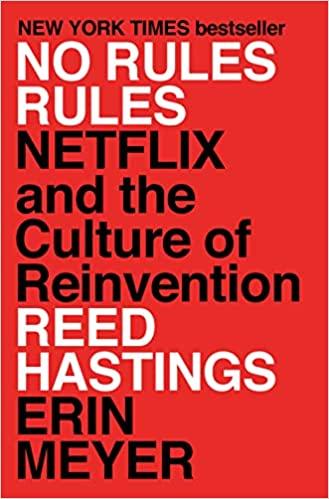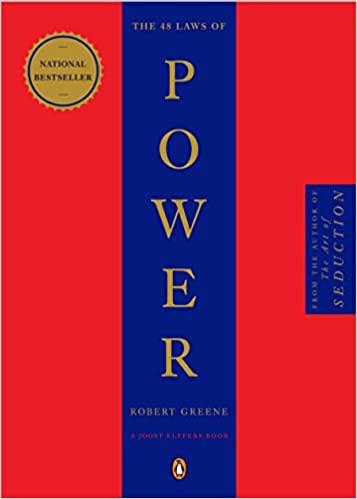 Forum Host:
Kate BonDurant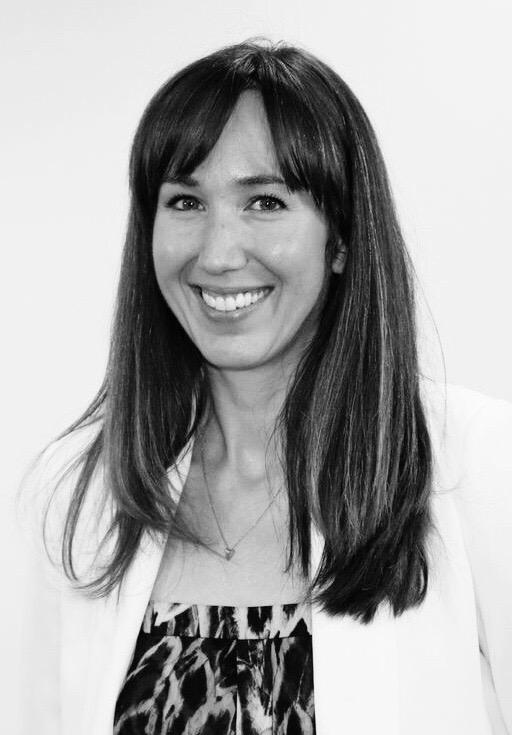 Director of Marketing and Communication for the PMI-Sacramento Valley Chapter
An avid reader and life-long learner. I began the book club at the encouragement of coworkers and friends with who I would regularly discuss the development books I read with. I'm always looking for new ways to work and think and love discussing and debating how the various content is relevant and can be applied to a range of situations.
Previous Months' Books:
Other Recommendations: